CrossFit Coleraine is a fun, dynamic and progressive gym environment that is for EVERYONE, whether a complete beginner or with an athletic background, we are committed to helping you reach your fitness goals.
We use body weight movements such as the air squat, push up, pull up, handstand and burpees; we combine this with carefully coached weight training, such as squats, pressing overhead and the Olympic lifts. This is what gets the results.
Our training program's focus on small groups so as to ensure each athlete receives personal attention from their coach every time they visit the gym. Working in a group environment has the benefit of challenging your fitness whilst remaining fun and all under the watchful guidance of our experienced coaches. Essentially all the enjoyment of training with others whilst reaping the same benefits as a personal training session.
Our team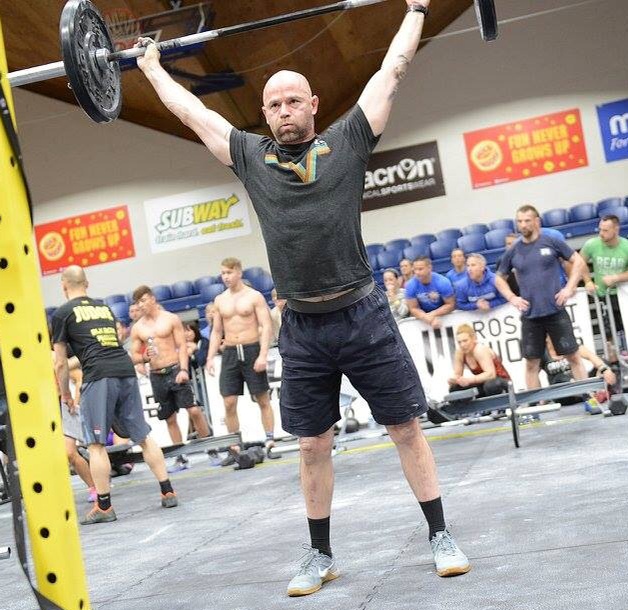 Stephen Hutton is a CrossFit level 1 Coach, competitor and athlete also holding a British Weightlifting qualification for Olympic Lifting.  His sporting background includes representing Ireland at canoe slalom, competing around the world at European and World Championship events.  As a CrossFit coach he has assisted in the launch of Derry Barbell Club, attended CrossFit Training Camp (The Outlaw Way), supported two box athletes at the Raising the Bar masters competition and attained a CrossFit Power Lifting certification.  Stephen says about CrossFit, 'my passion for CrossFit has grown immeasurably and has led me to want to open my own affiliate.  My love for CrossFit and its community has inspired me to want to introduce CrossFit to the wider community of Ireland and I feel privileged to be part of individuals reaching and going beyond their fitness goals.'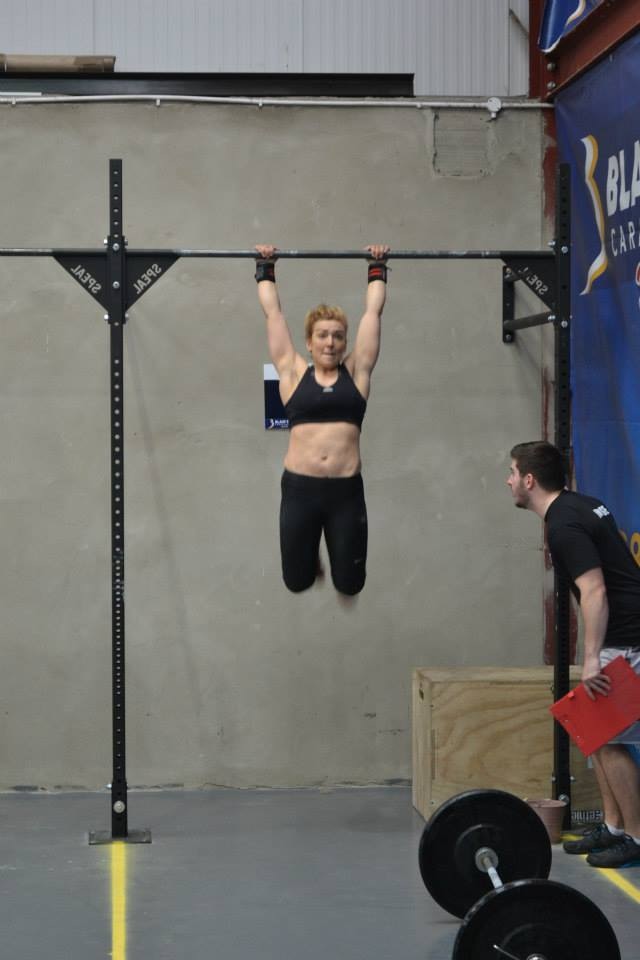 Eve Flack
Coach/Healthy Eating Consultant
Eve Flack is a CrossFit athlete, competitor, level 1 Coach and has success working with athletes and the general public giving nutritional advice and support whilst changing their body composition.  Eve says about CrossFit, 'My love for CrossFit has grown and along with it the desire to be part of my own affiliate.  I have felt privileged to witness what bringing the right nutritional advice to those doing CrossFit can do for their strength, performance and appearance and my desire would be to take this further, to expand the community of CrossFit.'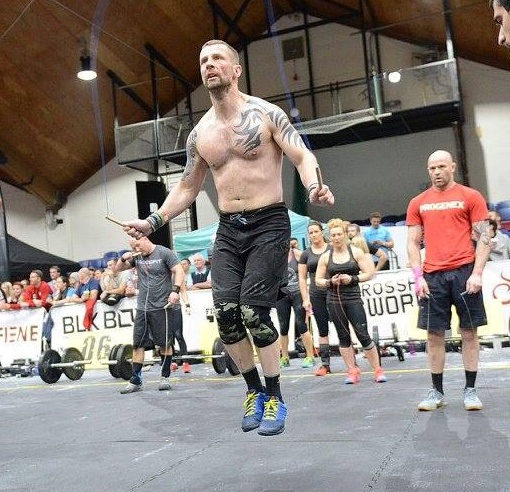 Darren Quigg, coach, athlete and competitor has a wealth of coaching experience that we feel privileged to benefit from. Usually at the centre of ALL social events Darren thrives on being amongst other athletes and seeing them flourish.
Our Nutrition Program
Good nutrition is the foundation of any exercise programme and at CrossFit Coleraine we believe strongly in the saying, 'you cannot out-train a bad diet'.
Because of this we offer a tried and tested model that Eve has used to help countless athletes and members of the public to change their eating habits and their body composition.  Eve will guide you on how to kerb the cravings for sugary foods, how to eat to stay feeling satisfied and how to shed fat without starving yourself. Most importantly you will find the encouragement and support you need to reach the goals you thought were unachievable.
One off consultations and 6 week healthy eating packages available, contact Eve for more information 07971812186
Find Out More